Mindful Investor: launch event highlights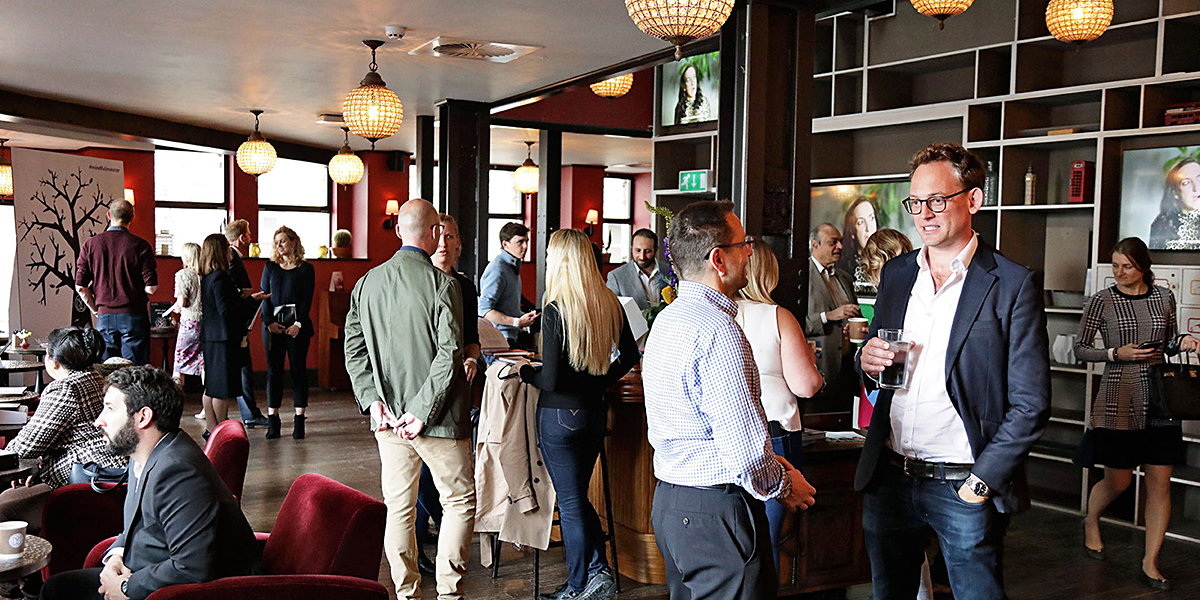 An afternoon packed with presentations and discussions took place in Central London in June to mark the first Mindful Investor event.
As well as drawing in a large and diverse audience, it led to a fascinating mix of thoughtful chats, practical advice and personal stories. With plenty of positive feedback already, companies are now asking how they can get involved.
Here's how the afternoon panned out.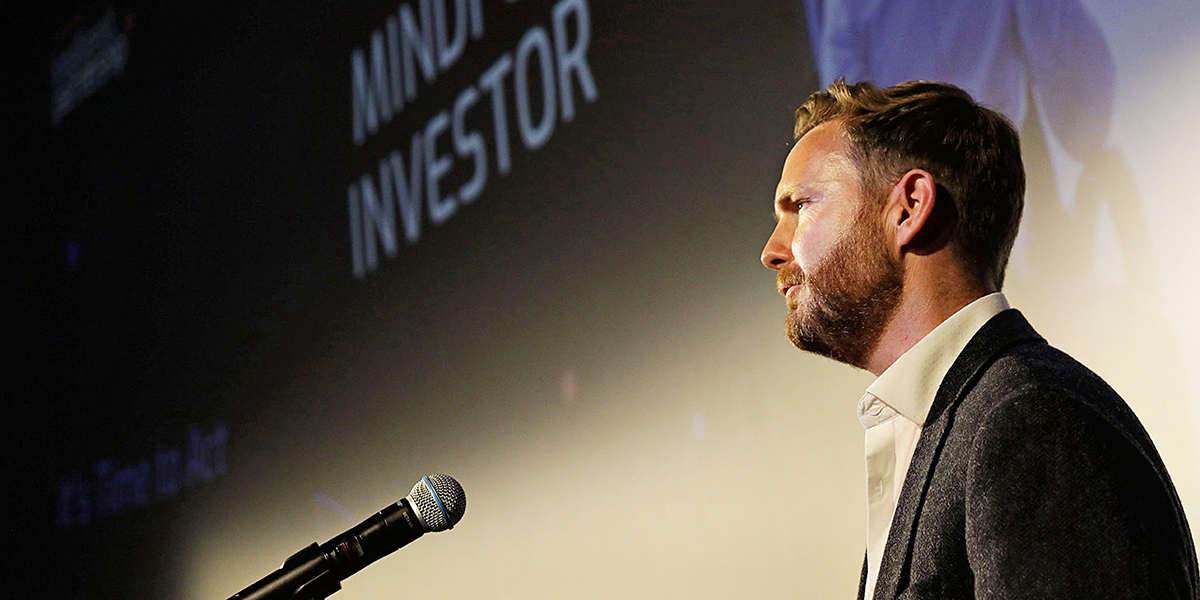 Guy Tolhurst welcomed guests by explaining how Mindful Investor came about – and outlined its goal to create the most inclusive and supportive investment culture in the world.
More and more businesses are waking up to the fact that inclusive, supportive environments achieve the best results.

Guy Tolhurst, MD, Mindful Investor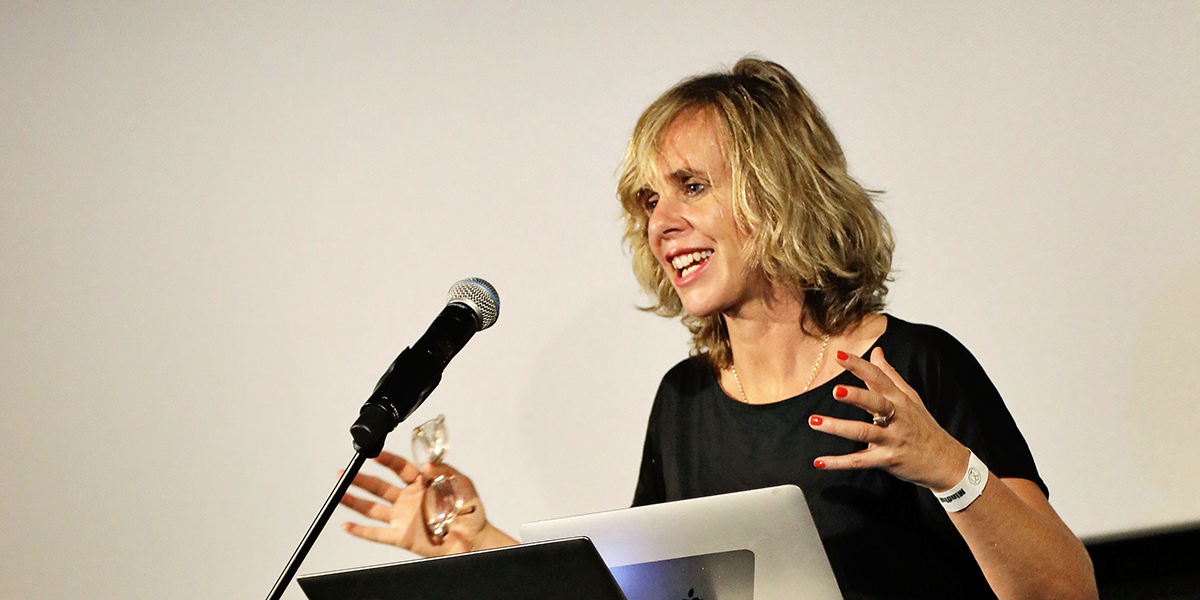 Then the keynote speech, from Ali Hanan – the CEO of Creative Equals.
Creative Equals is an award-winning organisation that champions diversity through kite mark accreditations. Having been instrumental in creating diverse environments in large organisations, Ali shared her knowledge about the importance of diversity and how Creative Equals has brought about important changes.
Physical environment shapes the mental health
of our workers.

Ali Hanan, CEO, Creative Equals
Next up was a panel of business founders, moderated by The Supper Club's EJ Flynn.
The panellists spoke about the ups and downs of running a business and their experiences of working with investors. They also shared poignant personal stories that highlighted the link between wellbeing and business success.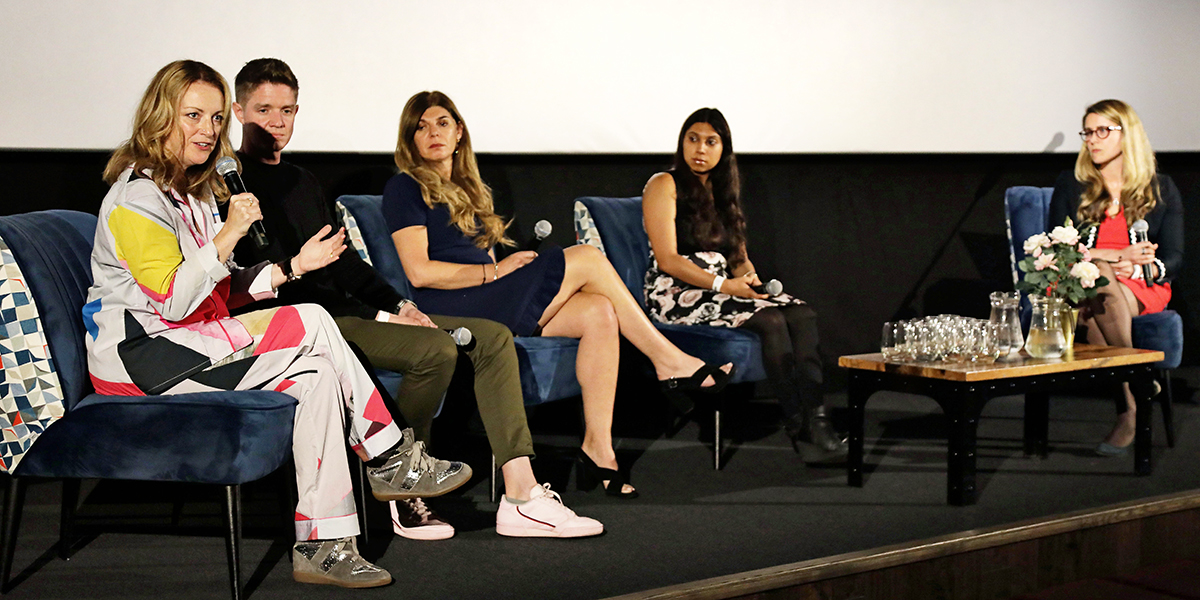 (From left to right) Michelle Morgan, Ross Taylor, Melinda Nicci, Julianne Ponan, and EJ Flynn
Let's route kindness towards businesses and
be more open with each other.

Michelle Morgan, Founder, Pjoys
Have a conversation – this is what would change the relationship with the investors.

Julianne Ponan, Founder & CEO, Creative Nature Superfoods
It is not only up to the investors. One thing is up to me: to be honest and open.

Melinda Nicci, Founder & CEO, Baby2body
We need to work with an investor that says it's OK not to be OK.

Ross Taylor, Founder, Hidden
After that, a panel of investment professionals took to the stage to share their insight from the other side of the fence.
This informative chat was moderated by Gurpreet Manku, who is Deputy Director General at the BVCA.
The panellists focused on the practical things that investors can do to foster positive relationships with the people they invest in, as well as what the optimum culture within an investor company looks like.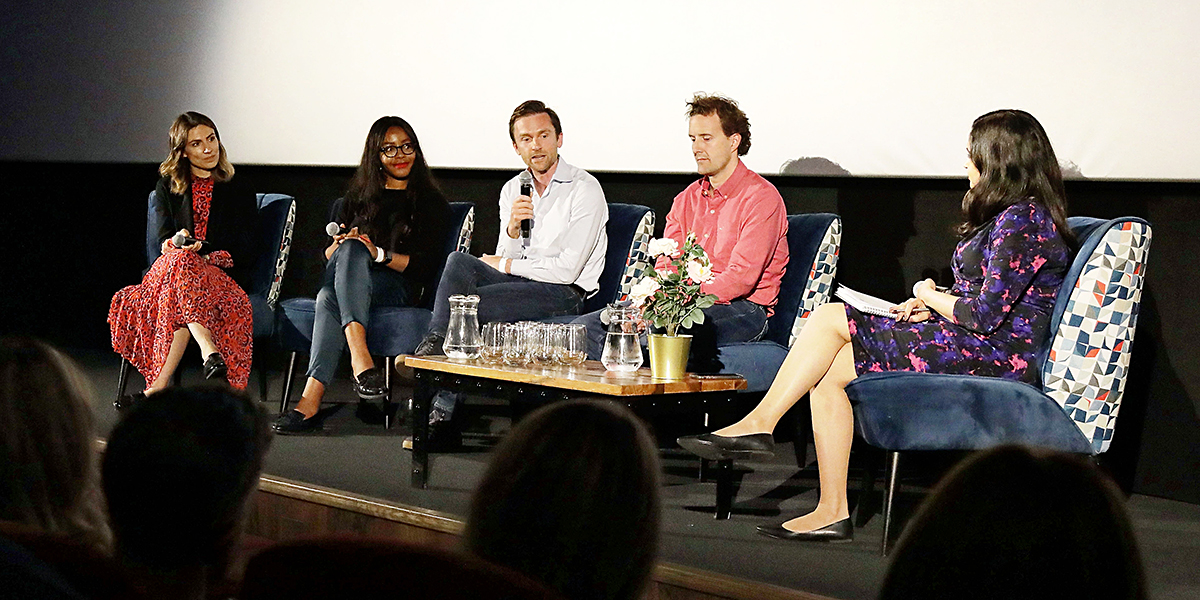 (From left to right) Caroline Chayot, Daisy Onubogu, Rory Stirling, Simon Rogerson, Gurpreet Manku
As a team you need to start talking about mental health, and then allocate talent and budget.

Rory Stirling, Partner, Connect Ventures
What's important is open, honest and straightforward relationships where both sides are able to speak.

Simon Rogerson, Co-founder & CEO, Octopus Group
We share failures as well as successes, if in a room it is very easy to sense who is responsible for failure, the way of communication needs to change.

Daisy Onubogu, Head of Scouting, Backed VC
Investors need to build trust by providing it.

Ross Taylor, Founder, Hidden
The final part of the afternoon was led by Mindful Investor's expert delivery partners.
They are the ones who will guide investors that have signed up through the programme's roadmap, helping them to build more inclusive and supportive cultures.
They explained how they work with organisations to help tackle changes in the five areas of the Mindful Investor CHECK framework: communication, health, equality, connections and knowledge.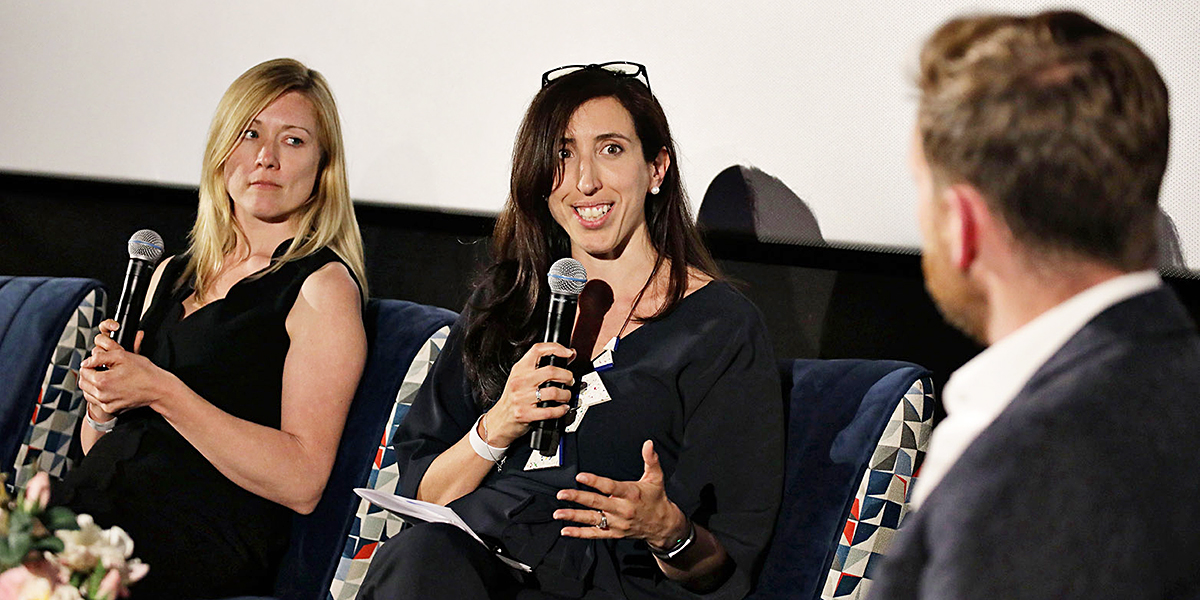 (From left to right) Kristina Barger, Christina Richardson
Creating an environment of trust is probably one of the biggest things that an organisation can do to support its members.

Kristina Barger, Co-founder, weare3sixty.
When asked what sort of things people can do to #smashthestigma around mental health, Rob Stephenson from InsideOut offered simple, practical tips.
For example, people can take an interest in their colleague's wellbeing to ensure that asking how they are doing isn't just a ritual.
Nadya Powell works with businesses that want to re-wire themselves into more creative places.
And how can organisations become more inclusive? Nadya Powell from Utopia said that the important thing is to approach the task with humility and not to be fearful of the word 'inclusive' itself – following a few basic rules makes it easier to succeed.
It just comes back to kindness, to manners, and to consideration. And then it's really hard to get it wrong.

Nadya Powell, Founder, Utopia
Throughout the day, we invited guests to make pledges on Mindful Investor's pledge tree.
By the end of the afternoon it was covered in pledges, from ideas about how to deepen investor/investee relationships to simple promises about building self-care into a routine.
As Mindful Investor builds on its successful first event, it showed how much enthusiasm there is for building a more inclusive and supportive investment culture.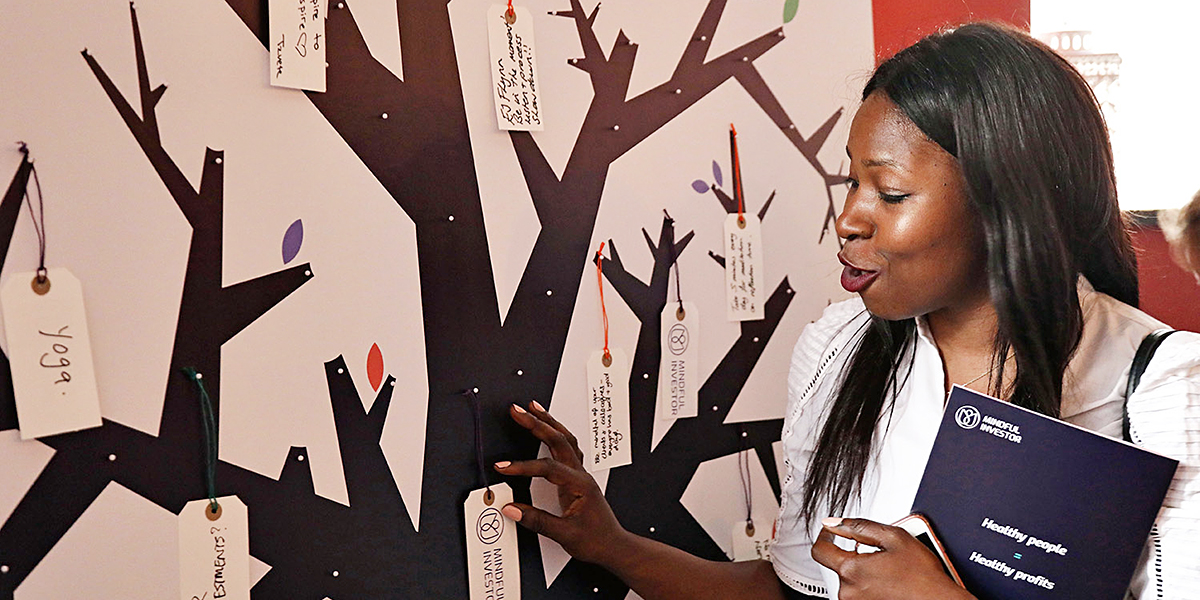 ---
Help us keep the conversation going:
#Mindfulinvestor